MALAYSIA'S
1ST
NOOTROPIC
BEVERAGE BRAND
FINALLY, NOOTROPIC BASED BEVERAGES ARE HERE!
It's time to unlock your 'A' game with functional nootropic performance beverages!
Thinking, acting or even feeling is difficult when your energy is low. Yes, there are many so-called energy solutions that overloads your body with caffeine, or an unhealthy can of synthetic energy, but none of them are firmly rooted in supporting the organ that needs energy the most, which is our brain!
We are the first nootropic based performance shots that is plant-based and sugar free. We come in various flavors and functional based catering in any of your daily activities.
Experience your eureka moment with Eureka Drinks!
WHAT ARE NOOTROPICS?
Nootropics (/noʊ.əˈtroʊpɪks/ noh-ə-TROHP-iks, or /noʊ.əˈtrɒpɪks/ noh-ə-TROP-iks) (colloquial: smart drugs and cognitive enhancers) are drugs, supplements, and other substances that are claimed to improve cognitive function, particularly executive functions, attention, memory, creativity, or motivation, in health individuals.
We believe that brain health has the potential to grow even faster than gut health as a proposition in the functional beverage space.
80% of people who take nootropic are more focused than average.
These include students, gamers and athletes alike. Basically, anyone looking to gain a competitive cognitive edge. Nootropic stated to be one of enhancing supplements that are utilized to enhance and help memory focus.
BENEFITS OF NOOTROPICS
Clinical studies on healthy individuals have shown that nootropics can aid in:
GALLERY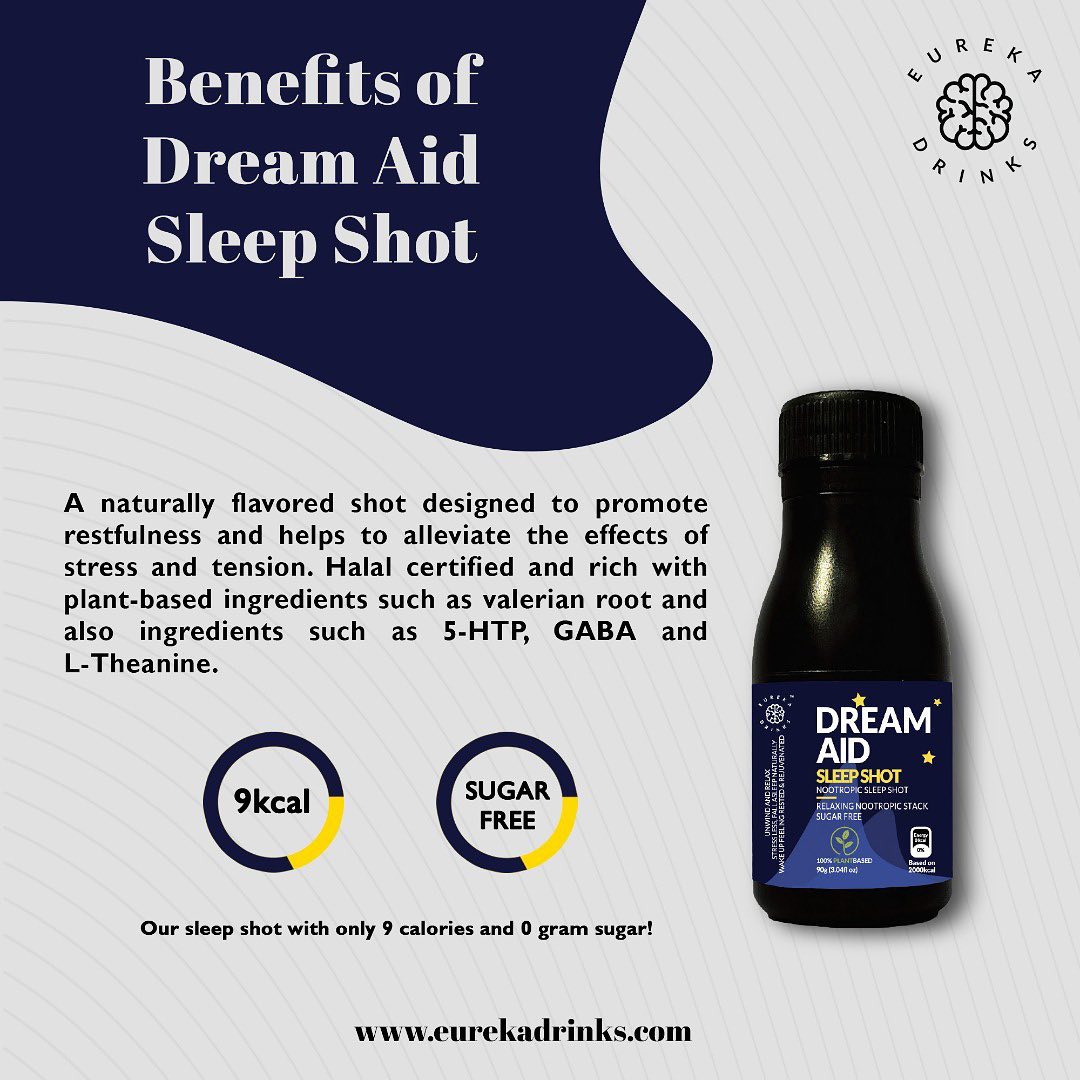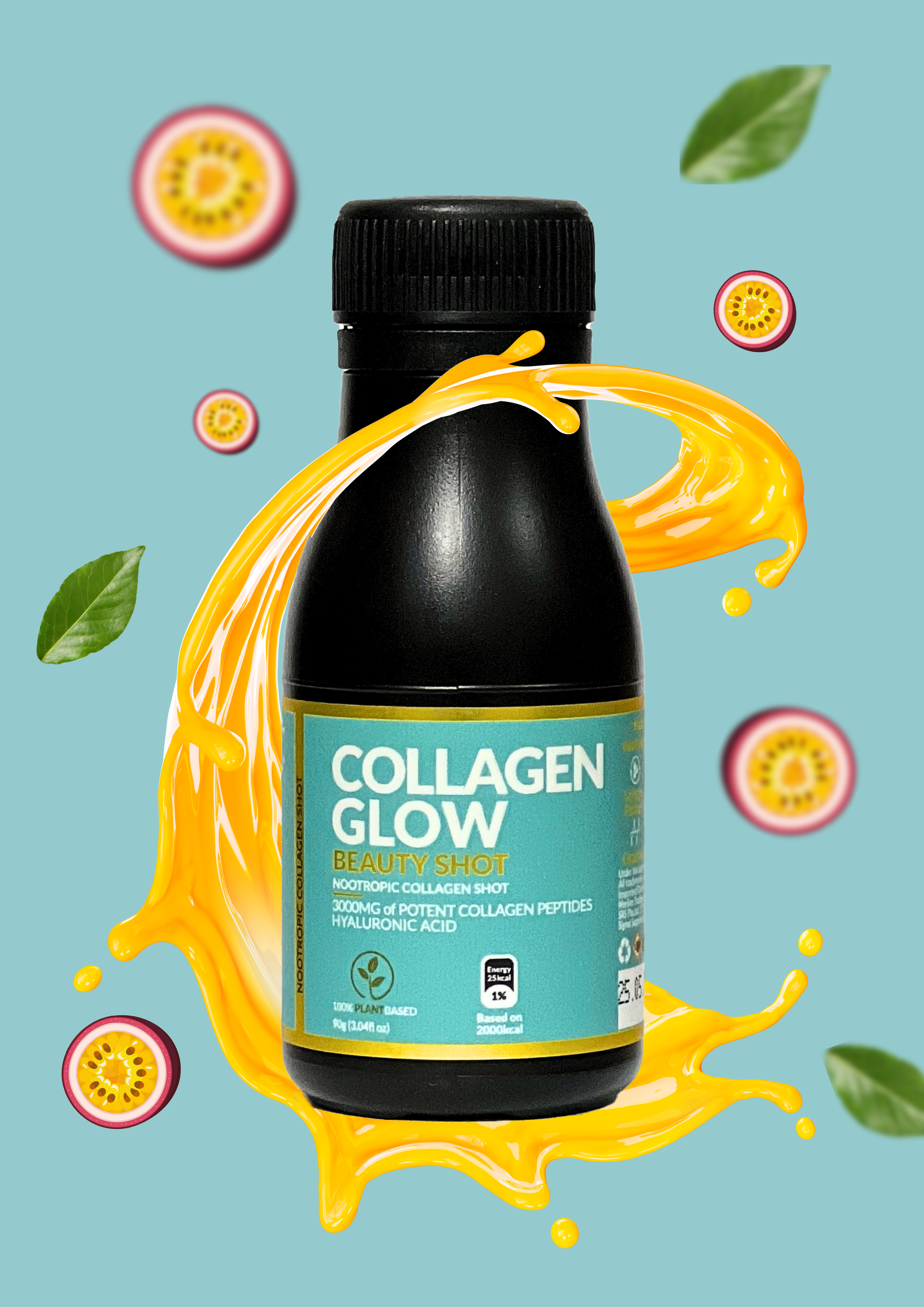 CERTIFICATIONS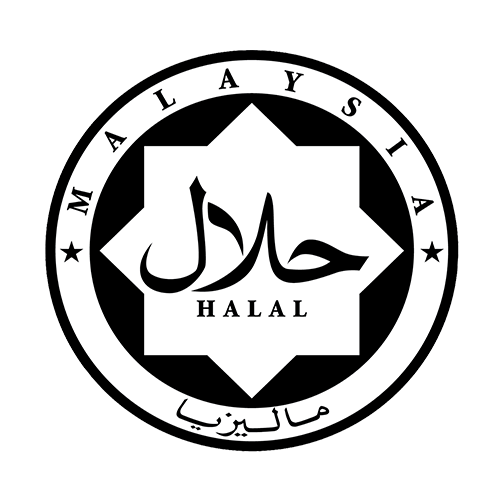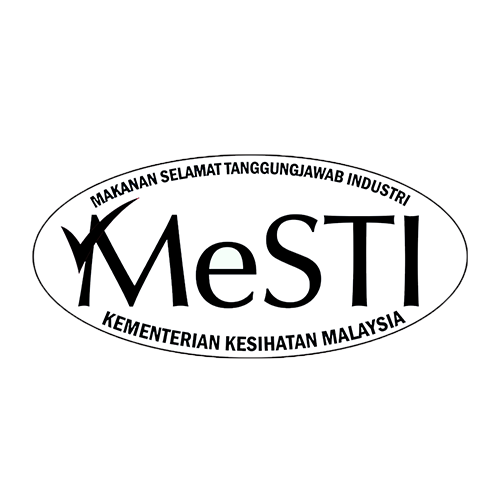 AWARDS
×
OFFICIAL PERFORMANCE DRINK OF TERENGGANU FC
PERFORMANCE DRINK PARTNER OF BORNEO MARATHON 2023
PERFORMANCE DRINK PARTNER OF RS KINABALU ATHLETICS LEAGUE 2023
AFFILIATES PARTNERS


PARTICIPATING OUTLETS PETROMARTS